Taking after Youtube, Amazon set to roll out ads on Prime Video in 2024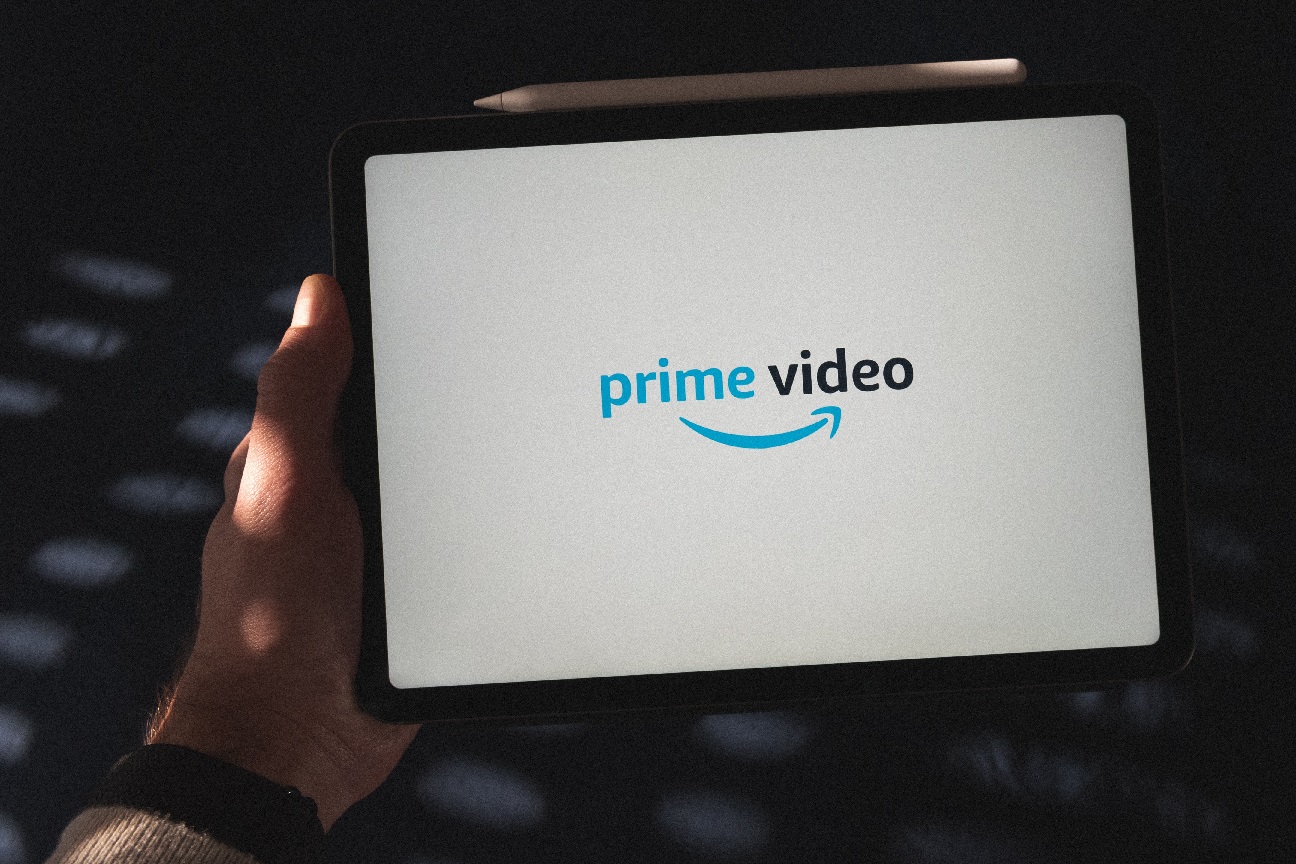 As the industry struggles with a slowdown in subscriber growth since the epidemic, Amazon Prime Video will join streaming rivals like youtube by launching commercials and a more expensive ad-free tier in 2024.
The American internet giant announced on Friday that starting in early 2024, adverts will be available in the US, the UK, Germany, Canada, and Australia. France, Italy, Spain, Mexico, and Australia will follow later that year.
In the United States, where a Prime subscription presently costs $14.99 per month, or $139 annually, Amazon's ad-free tier will cost an additional $2.99 per month. The company stated that pricing for other nations will be disclosed later.
Some Reports estimate Amazon Prime to be the third-largest video-streaming platform in the U.S. with 157.3 million subscribers, trailing only YouTube and Netflix. Youtube already argue ably has the most robust ads system in adsense also uses part of the funds it makes from ads to pay content providers.
Walt Disney (DIS.N) and Netflix (NFLX.O) have also implemented comparable policies in an effort to offset the slowdown in subscriber growth.
The ad-supported plans' growth, on the other hand, has been moderate. Disney has hiked pricing for its ad-free tiers, while Netflix has eliminated its basic commercial-free plan in the United States and the United Kingdom to increase subscriptions for the tier.
Even if a subscriber has paid for the ad-free plan, Amazon already runs advertisements on live event material like the NFL's Thursday Night Football, the company claimed.
The firm added that it will not increase costs for the current Prime membership level in 2024 and that it intended to have less advertisements than traditional TV and other streaming providers.
Does Amazon Prime video have ads now?
At the moment, there are no paid commercials on Amazon Prime, However, Amazon Prime has commercials for its Prime Video platform. For movies or series that don't have the "ad-free" label, you'll see a short commercial about other shows on the platform.
How much is Amazon Prime 2024?
At the moment, Amazon prime costs $8.99 per month in the united state. However with the introduction of ads, subscribers can opt to pay $2.99 extra for ad-free Prime Video. That takes the price of ad-free Prime Video from $8.99/month alone to $11.98/month and from $14.99/month with Prime to $17.98/month.