How to Scan Startimes Decoder in 2022.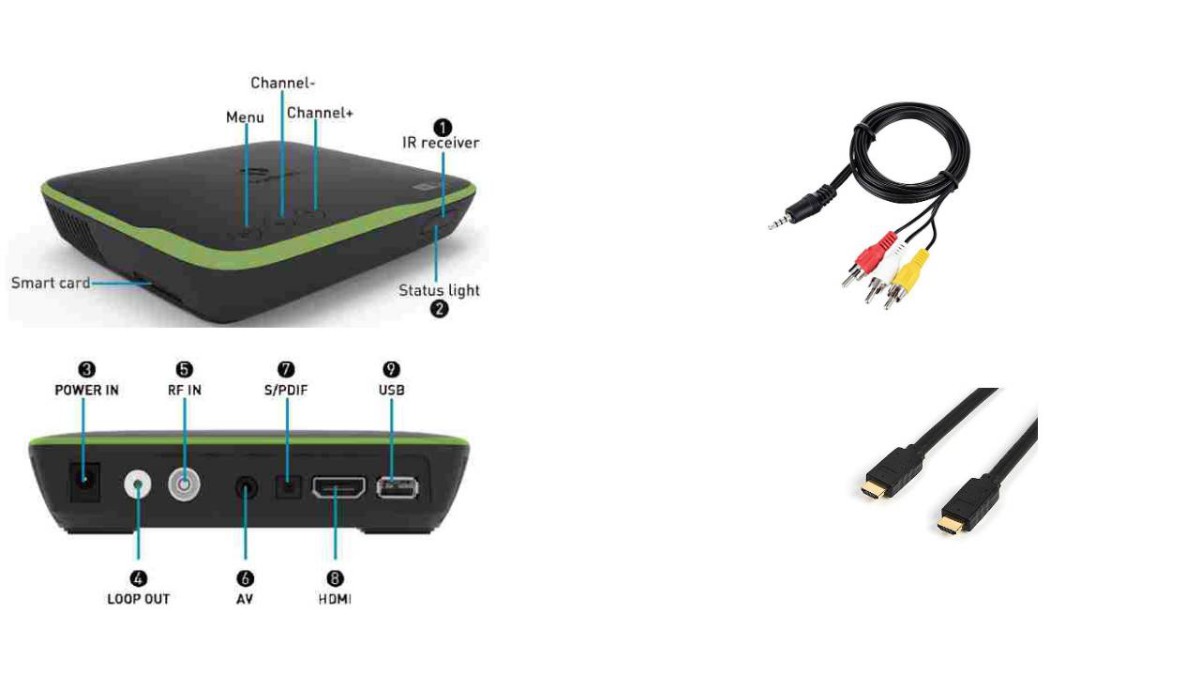 If you are looking for how to scan Startimes decoder, then you are at the right place.
Why you should rescan your Startimes decoder
Rescanning your StarTimes decoder will assist in recovering multiple channel frequencies at the same time.This is how it works; there are times when the broadcasters at the base station of Startimes would add, rename or change a channel in the Startimes network.
When this happens, there'll be need for the user to rescan the decoder so that the changes made on the network will reflect on the decoder.
This usually doesn't happen with the Gotv. This is because the Gotv decoder was designed to rescan each time it's powered up. If you've used a Gotv decoder, you'd realise that it takes a longer for the Gotv to boot than for the Startimes decoder.
I hope you now see why you need to occasionally rescan your Startimes decoder. So if you are not receiving some of the channels your friends are receiving, or are missing some channels from your package, do not hesitate to scan your Startimes decoder.
See also How to pay for your Startimes subscriptions on line
This method is applicable to both Antenna and Dish decoders.
How to scan your Startimes decoder; step by step
Put on your decoder and connect it to your television.
On your StarTimes remote, press the Menu button.
Choose Settings and then select Channel Search and click OK.
Select Auto-Search and click OK.
Your decoder will begin searching for channels immediately; do not interrupt the process.