Grazac Academy Offers Free Tech Training to Nigerians.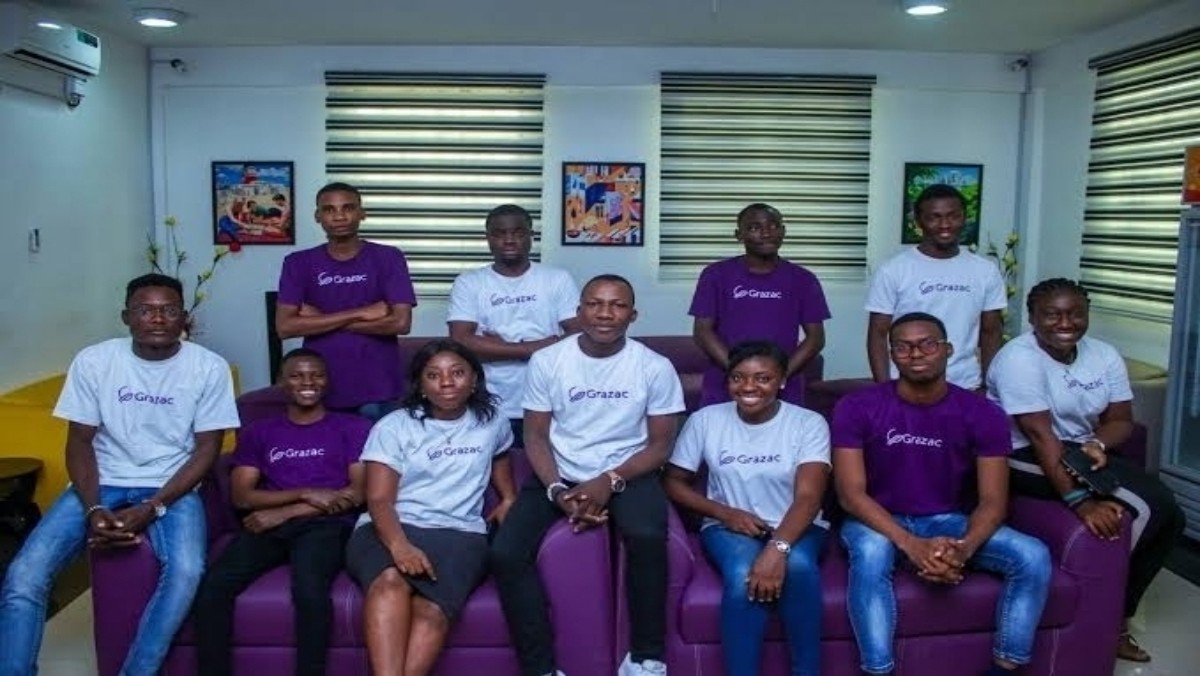 Covid-19 Lockdown accelerated the rise of digital businesses while also altering the work landscape for young people. Job opportunities are becoming increasingly digital, which means that digital skills are in high demand.
See also 15 Beautiful ways to Make Money While You Sleep.
However, it appears that the talents that are accessible on the job market do not match the needs of businesses. How are Nigeria's fast expanding youths preparing for these new digital jobs?
"Are Nigerian youths equipped with the skill sets required for this new era?" is the big question here.
According to the founder of Grazac Academy, the Academy was founded to assist Nigerian youths in learning technology skills while paying nothing until they get hired.
Victor Adeleye revealed that he believes that if Africa is to rise and Nigeria is to thrive, the ICT sector and our youths must be prioritized.
With Nigeria as Africa's most populous country and one of the world's greatest youth populations, fostering technical skills would not only enhance our GDP but also prepare us for the fifth industrial revolution.
See Also How to Blog With Your Phone in 2021
"It is not enough to gain a tech skill," said Deborah Oladele, program manager at Grazac Academy, "it is equally necessary to develop soft skills that will boost employability and also assist participants attain or retain their ideal professions."
Participants will not only be given certifications that will serve as proof that they are qualified to work in any tech space locally and globally, but will also be trained on the vital soft skills to possess in the digital field, which will set them apart from others, according to her statement.
The following courses are available at the Academy;
Product Designing,
Front-end Web Development,
Back-end Web Development,
Mobile Application Development,
Etc.
Participants will work on real-life projects during their mandatory internship, which will help them become accustomed with facing and overcoming problems, as well as gain experience when they are connected to jobs.
Nigerian youths who are interested in acquiring the skills and tools they will need to launch a career in technology should take advantage of the tuition-free program until they find work.
click here to apply to this scheme.