Chooya Receives Close to $1m in Funding.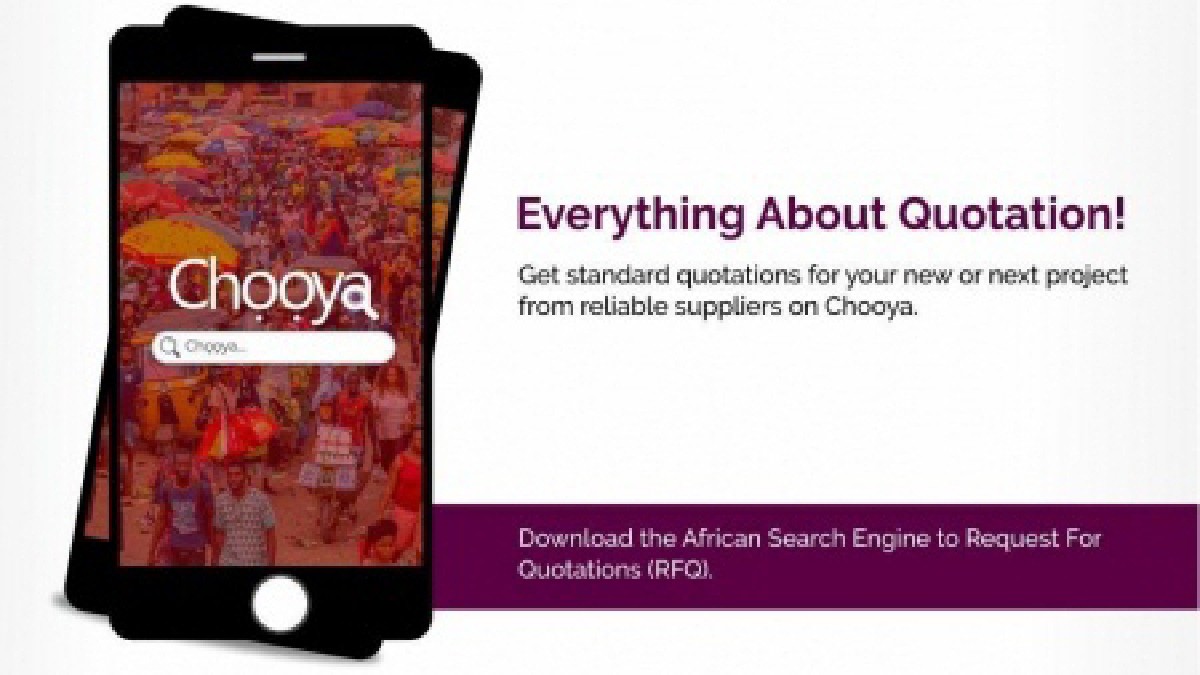 It's appears great things have started happening in the tech space of the South Eastern Nigeria.
An ABA based e-commerce startup that digitizes word-of-mouth marketing for African businesses and customers, announced today that Entrepreneurship World Cup has provided $950,000 in cash and program support.
Apart from that, Chooya also benefits from over $75,000,000 in service support from Misk Global Forum, Global Entrepreneurship Network (GEN), and other world-class partners as one of the top 100 EWC finalists picked from 200,000 participants from 200 countries.
See Also 15 Beautiful ways to Make Money While You Sleep.
Chooya will invest in product development, marketing, and human resources to reach out to businesses (both local and online) struggling with new client acquisition and assist them in digitizing word-of-mouth marketing and growing their sales.
Any business that wants to attract new customers and increase sales must, by definition, engage in marketing. Unfortunately, the present methods do not give an easy or cost-efficient approach to automate word-of-mouth marketing, which is the most effective sort of marketing according to studies.
Chooya's "addds" word-of-mouth mobile application aims to reach 5,000 businesses by Q3 2022 and help them triple their sales.
See also Top 5 Freelancing Websites .
Speaking on what inspired him to develop Chooya, Igwe Uguru, founder and CEO of Chooya said; "I was inspired to digitize word-of-mouth marketing by my experience helping my 72-year-old father at his local business.
"Without any form of paid commercial or social media ads, I watched the customers grow every single month through word-of-mouth marketing and helped my father train all his five children in the high institution."
"We are very excited about Chooya's future and the impact we are set to make considering the impact of the COVID-19 crisis, especially on small businesses."